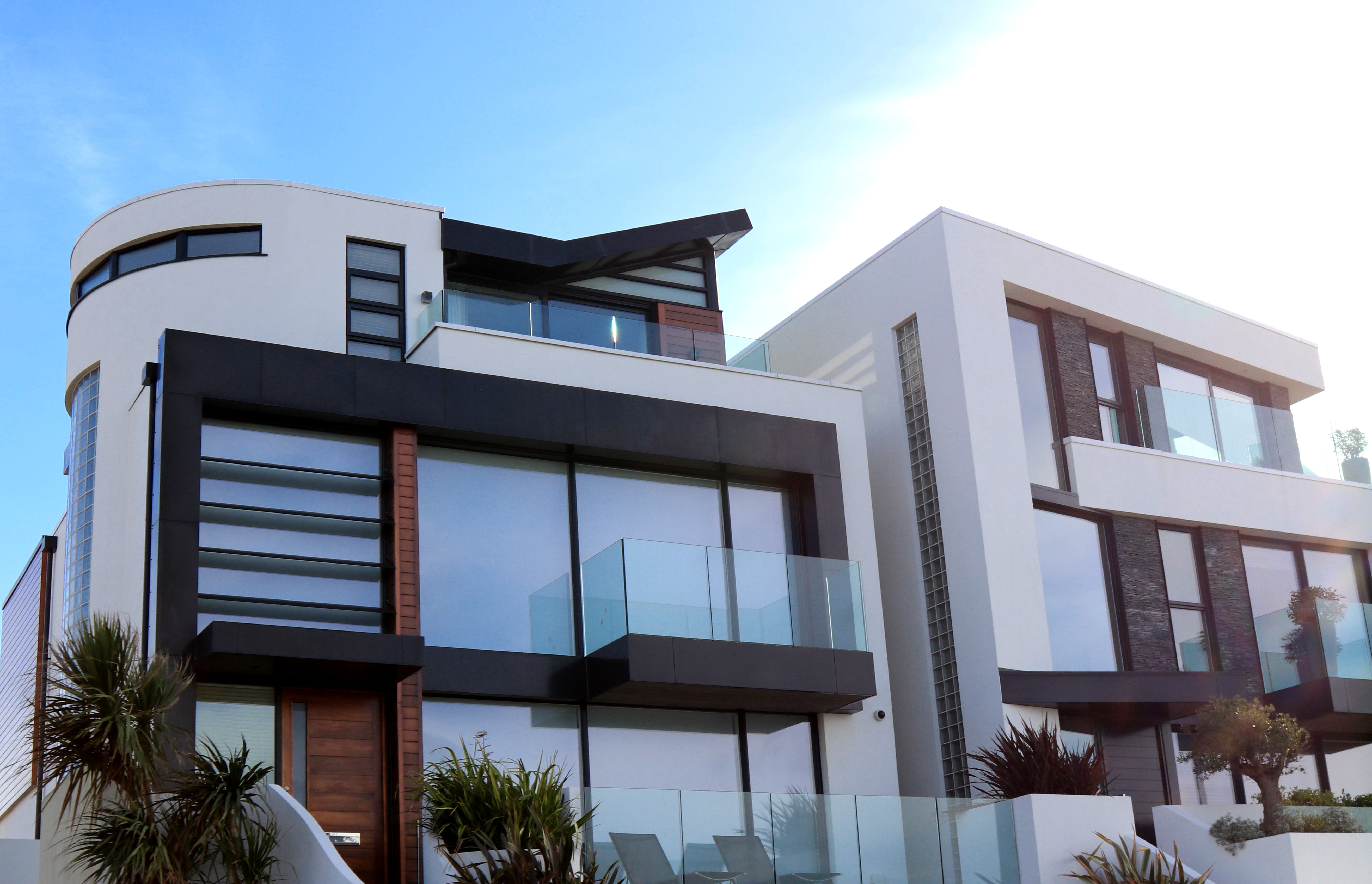 WHITE ROCK STRATA PAINTERS STRATA PAINTING & CONDO PAINTERS; WHEN EXPERIENCE MATTERS, CALL WHITE ROCK PAINTERS
If you're a strata manager, committee member or invested owner then you know how important it is to be dealing with professional strata painters. Without experienced strata painters, you run the risk of a less than satisfactory result, and, if the work needs to be redone you're suddenly in a very expensive situation.
Comprehensive and convenient service for your strata project
We have partnered with many strata blocks over the past 30 years and appreciate the concerns and processes of strata managers, residents and owners. This means that our service has evolved to include as many options for you as possible including scaffolding options to minimize inconvenience and cost associated with strata repairs and maintenance for residents.
Difficult access, concrete spalling, protective coatings, texture coating and painting of complete complexes inside out, including hi-rise buildings can also be taken care of by our team of qualified painters.
We also get how demanding a strata project can be on your financial resources. In order to assist you as much as we can, including the payment process, White Rock Painters also offers flexible payment options to help with Body Corporate budgeting.